Nobel in Africa - Nobel Symposia Series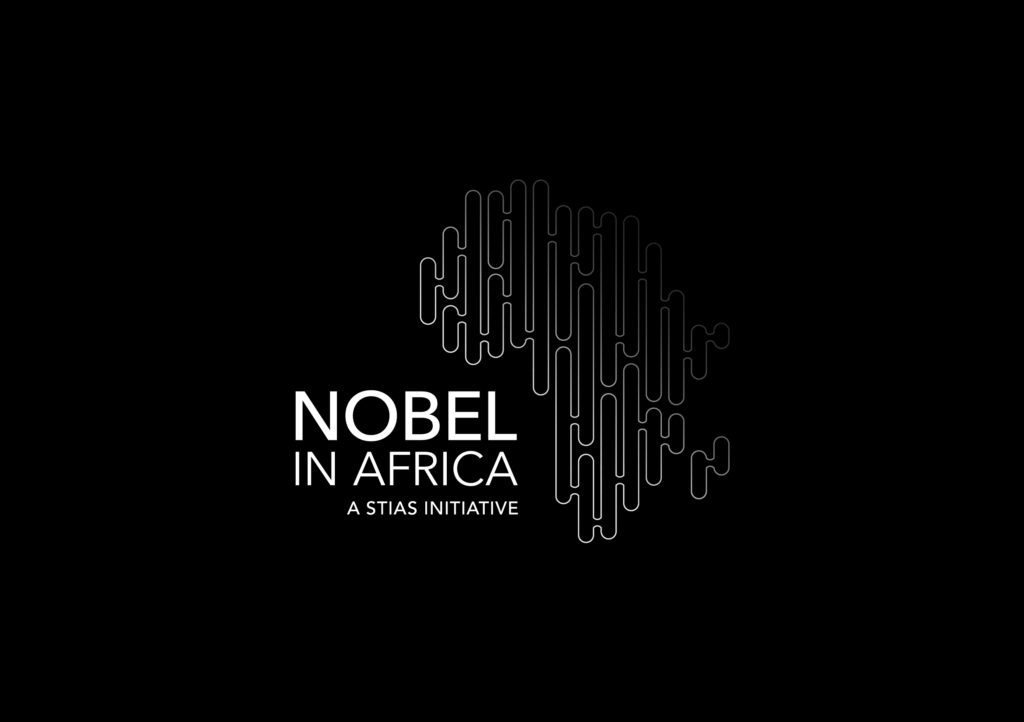 Nobel in Africa is a STIAS Initiative in partnership with Stellenbosch University, under the auspices of the Nobel Foundation and the Royal Swedish Academy of Sciences with funding fromt he Knut & Alice Wallenberg Foundation.
The Symposia provide a unique opportunity to support and showcase advanced research and scholarship on the African continent, and to promote research excellence and collaborative scholarship in Africa in conversation with the rest of the world. The aim is to provide an international forum to promote the sharing of innovative, high-level scholarship and to demonstrate the importance of scientific research for the future of the continent and the world.
The Nobel Foundation's symposium activities were initiated in 1965. Starting from 2019 the responsibility for funding and administering the Symposia was licenced out to the Royal Swedish Academy of Sciences (KVA) and the Norwegian Nobel Committee. The symposia are devoted to areas of science where breakthroughs are occurring, or topics of primary cultural or social significance.
STIAS is the first institution outside of Scandinavia to host a Nobel Symposium on behalf of the Nobel Foundation thanks to a special grant by the Knut and Alice Wallenberg Foundation. STIAS has a special focus on Africa and a long-term commitment to nurture future generations of scholars and intellectual leaders on the continent. The ethos is to foster ongoing dialogue between Africa's brightest minds and their global counterparts.
The symposia will be based on annual Nobel in Africa Calls for Proposals in specific subject areas initiated by the joint Programme Committee of the Nobel Foundation and The Royal Swedish Academy of Sciences (KVA). The Nobel-KVA Programme Committee will consider the applications with cognisance of comments and inputs from STIAS. Proposals involving partnerships between Swedish and African researchers are strongly encouraged.
STIAS has established a Board of Directors' Sub-Committee to oversee the strategic direction of the initiative and a Local Organising Committee will function as a hands-on, operational committee. The Symposia will initially focus on four areas of the Nobel Prize: Physiology or Medicine, Physics, Chemistry and Economic Sciences.
Convenor: Erik Aurell, KTH Royal Institute of Technology, Stockholm
Co-convenor: Francesco Petruccione, Stellenbosch University
Convenor: Fredrik Almqvist, Umeå University
Co-convenor: Jacky Snoep, Stellenbosch University

Economic Sciences: Microdevelopment research in the last 20 years: what have we learned?
Convenor: Jakob Svensson, Stockholm University
Co-convenor: Rulof Burger, Stellenbosch University
Physiology or Medicine: Progress and Challenges in Cardiovascular Medicine
Convenor: Göran Hansson, Karolinska Institute